Powerful Warranty Technology
Gun Warranty protects more than manufacturer warranties. Gun Warranty is the ultimate win for customers and dealers!
Finally, warranty tech that does the work for you.
Drive revenue and customer experience to new heights with a few clicks.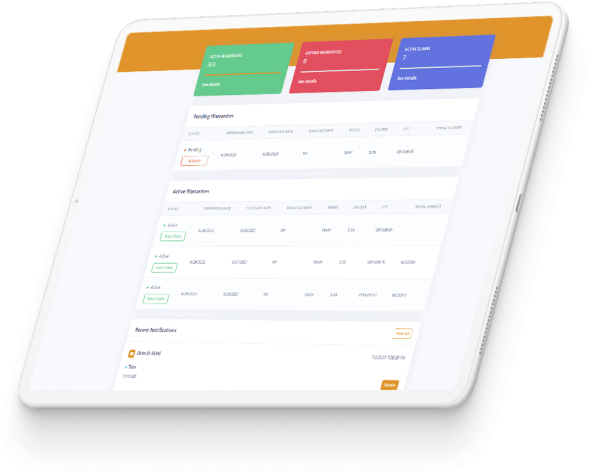 Improve customer satisfaction and drive revenue

---
Drive Incremental Revenue
Merchants receive a portion of each Gun Warranty sold, which goes straight to your bottom line.

---
Lightning Fast Integration
Our APIs and platform integrations mean no expensive development work for your team. If you ever get stuck, we'll help you every step of the way!

---
Custom Coverage Better Than Manufacturers
Our plans are tailor made to customers needs. We cover claims better, cheaper, and faster than manufacturers.

---
Analytical and Optimized
The Gun Warranty system is constantly evolving to present a better warranty customer experience. Our goal is to maximize your revenue.

---
Repeat Customers
When a customer's claim is happily resolved, they'll associate that with you! Gun Warranty can help you drive customer retention.

---
Quick Claims = Delighted Customers
No long waits, hold times, or hassles. We make sure unhappy customers are a thing of the past.
---
---
Gun Warranty's disruptive technology will help you capture the untapped warranty potential of the firearm's industry.
Our tech is built to enable any size firearm dealer to offer protection plans easily - regardless of size. Our API is easy to integrate and will optimize your Gun Warranty offers in order to maximize conversion rates and revenue.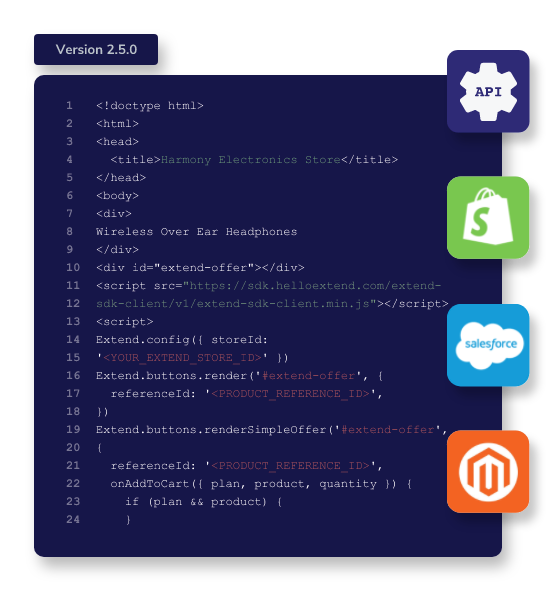 ---