Content Creators and Affiliates Welcome
Creating content that leads customers to register for a gun warranty with their new or existing firearms will earn you a generous and guilt free commission. Help your viewers and readers protect their passion with a warranty that dominates what the manufacturer offers.
---
---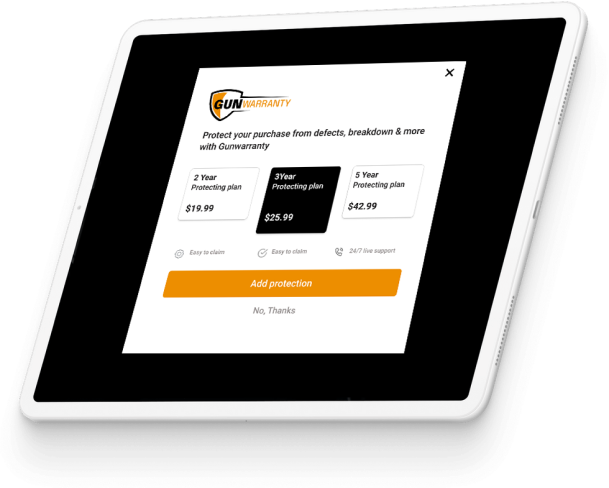 Warranties Provide Amazing Earning Potential
Warranties for the firearm industry have incredible potential. Customers love protecting high price investments, and we're the first in the industry to offer this service! Help us in our mission to offer outstanding value to our customers and be rewarded!
---
---
Fully Functional Dashboard Tracking
Gun Warranty has a fully functional dashboard that will allow you to track your performance and commissions. Transparency and fairness is paramount at Gun Warranty. We want to be your favorite affiliate relationship!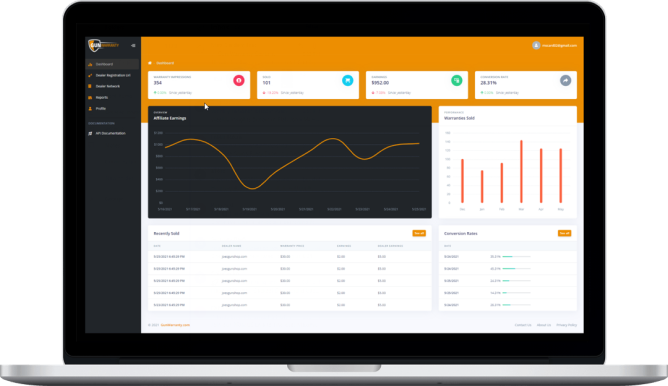 Lightning quick affiliate signup, get started with our program in 5 minutes.
---